Star Wars: Dawn of Darkness
Danto-Xpress
The Danto-Xpress was an alliance of smugglers and freight haulers who worked exclusively for the Tarisian moving supplies in and out of Ecumenopolis.
The fleet included though was not limited to Karfuhr's Fury, the Baron Ni, White Planet, the Jonalla, the Nerf Herder and Big Berta.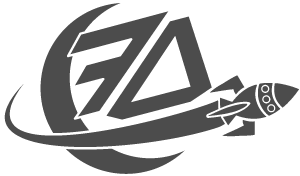 The logo that adorned the hull's of all the member vessels of the Danto-Xpress.